Teacher's Scenario
Protected territories around the world
Saguenay-St. Lawrence Marine Park ... and beyond!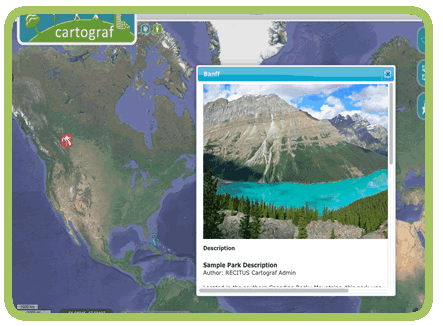 The information you need to complete the tasks in this mapping scenario can be found in the appendice documents of the LES called Saguenay-St. Lawrence Marine Park: A Protected Territory at
https://www.learnquebec.ca/geography
. (Specifically, these mapping tasks are described in more detail in Sequence 1: entitled Protected territories around the world.)
Update: These documents should also be available in the Map description available in map listed below:
Students will use Cartograf to localize the three park sites outside of Quebec (Shark Bay, Galápagos Islands, Ha Long Bay) using the maps and materials in the appendices of the Marine Park LES.
ACCESS & DUPLICATE THIS MAPPING SCENARIO BY CLICKING HERE