Paddling Home Project 2015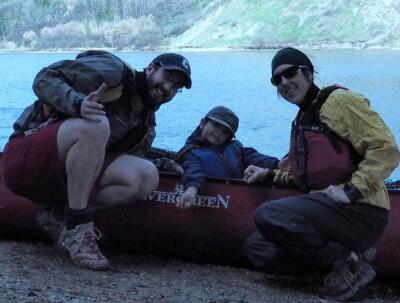 Let's encourage Benoit, Magali and Mali on their return paddle home from Edmonton to Quebec, along the original routes taken by coureurs des bois and voyageurs, by suggesting historic sites they can view and photograph for us as they go!
(
Click to see where they are now.
)
Votre défi / Your challenge:
Quels sites historiques vont-ils passer? What historic sites will they pass on their way? Tweet(ez) your ideas to both
@SOCSCI_LEARN
and
@PaddlingHome
. We will then place them on this map and document their significance. (So, when possible include links, information and other photos about the key location to help us out.)
Pour voir les repères suggérés déjà, fermez cette description! Too see points already suggested, and related historic locations elsewhere, close this description window, then zoom in and out!
For more information on this incredible journey through our history:
Here is a short video announcing their canoe trip and documentary.
https://vimeo.com/126412035
Then visit
http://paddlinghome.weebly.com
for more information and a chance to donate.