Learning Scenario
Montreal, a metropolis (RECITUS)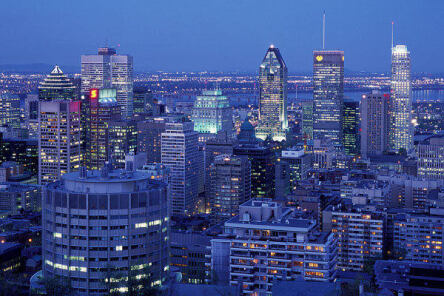 As a large metropolis in Quebec , Montreal concentrates nearly half of the province's population in its whole urban region, which has 4.2 million inhabitants! The island of Montreal alone has 1.6 million inhabitants. As the second largest Canadian metropolis, Montreal is only surpassed in size by Toronto, which has more than 5.9 million inhabitants.
A metropolis is a great economic, cultural and political center. It is also a city where there is a high concentration of population.
Instructions and student's notebook
- Download the instructions in Word
-Download the instructions as a Google doc
Access the Map :
You can access the instructions directly on the map by clicking on DESCRIPTION.
Go to the map
Montreal, a metropolis
and then click on DUPLICATE to make a copy.
References :
Wikipedia article on Montreal
Metropolises PDFs of original docs for Montréal
Dossier Allo Prof les métropoles